Our New Safety Coordinator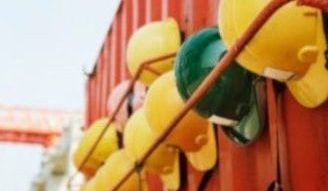 Tactical Cleaning Company is pleased to announce the promotion of Manuel Giles-Alvarez to Safety Coordinator.
Mani has been with Tactical Cleaning for over 4 years. His ongoing expressed interest in Safety Management has directed Tactical Cleaning to position him towards this role. He will be responsible in enforcing safety practices, conducting audits and ensuring employee training is completed. Mani will be working alongside our third-party auditors to increase his knowledge and experience towards training our own employees.
As a former railcar cleaning technician, Mani understands the importance towards ensuring safe and efficient cleaning processes. His knowledge and understanding of duties entail, but are not limited to, preparation of railcars for cleaning, switching, estimates and QA/QC documentation.
TCC is very pleased with his transition as the new Safety Coordinator.