Director of Operations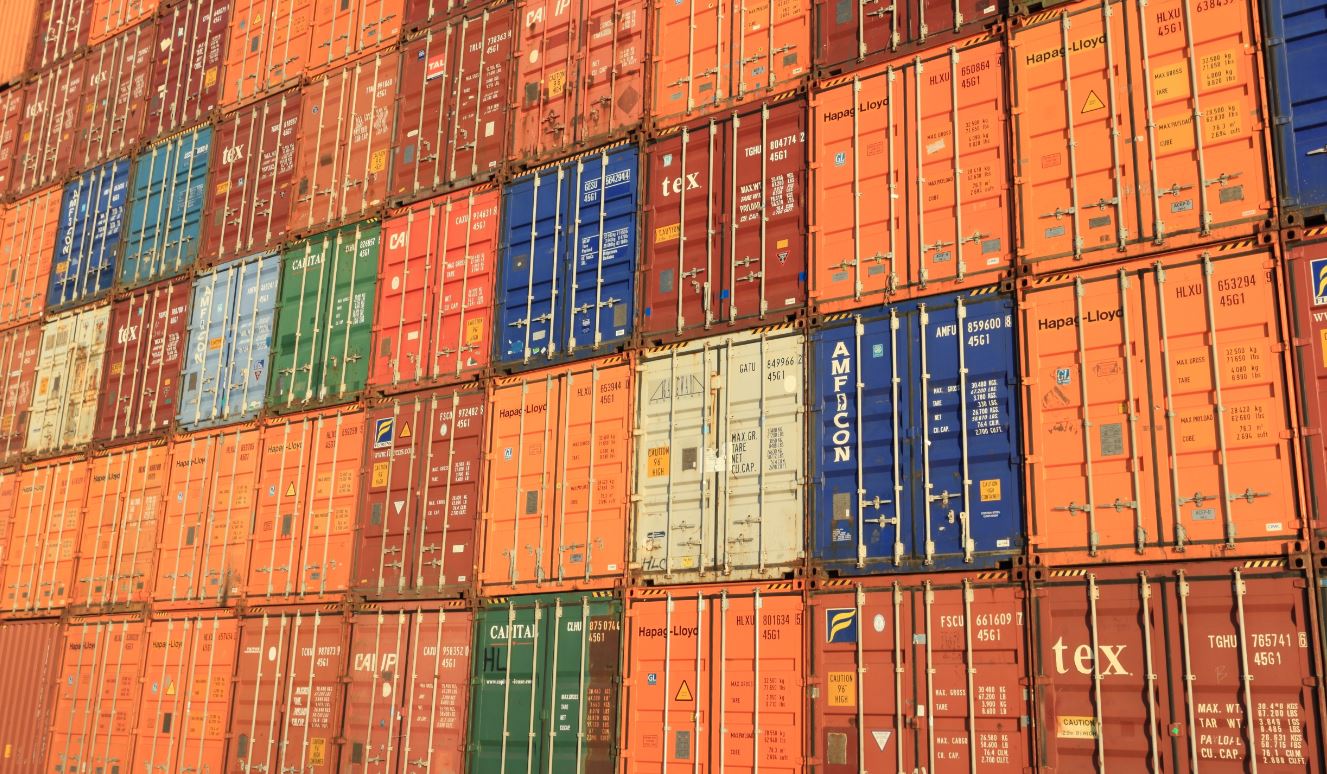 Chet Ackerman is Director of Operations for Tactical Cleaning. Chet has more than 12 years of transload and mobile repair experience.
Most recently he served as VP-Operations for Freedom Railcar Solutions, where he provided the leadership and management necessary to ensure the mobile repair field locations operated safely and efficiently, provided exceptional customer service and quality workmanship.
His prior career experience highlights include serving as Director of Operations for Freedom Terminal Services, where he was responsible for over 200 employees and the successful operation of 5 crude by rail terminals; Terminal Manager for Watco Transload & Intermodal Services, leading several successful startups of crude transload facilities to include the EOG terminal in Stroud, Oklahoma.
We are pleased to have Chet as Director of Operations for Tactical Cleaning.