About Us
Since opening our doors in 2004, we have expanded from one railcar cleaning shop in Commerce City, CO to 12 full-time railar cleaning operations. Our shops are located on the UPRR, BNSF, CSXT, CP, CN and NS railroads, which allows us to handle your railcar cleaning needs on most major rail lines to avoid additional switch fees between the Class I railroads.

In mid-2017, Tactical was purchased by a management and investor group led by Rail Partners Management Group, Seneca Partners, and Uniprop bringing and expanding depth of management expertise and access capital.

This ensures that Tactical is always positioned to meet our customers needs.
Each of our facilities has distinct capabilities beyond the cleaning process including repairs, maintenance, sandblasting and flaring off railcars containing various commodities. With our established network of short line railroads, we can arrange for railcar storage, mobile repairs, mobile railcar cleaning and blasting.

Tactical Cleaning takes a "Safety First" stand on all work performed at our shops and is committed to working safely and efficiently. We clean all cars to the level of being prepared for HM-216 requalification work, so the cars are free and clear of any residual product and are ready for tank entry and interior inspections.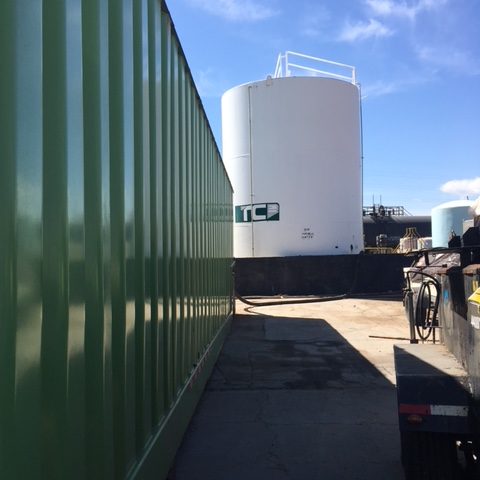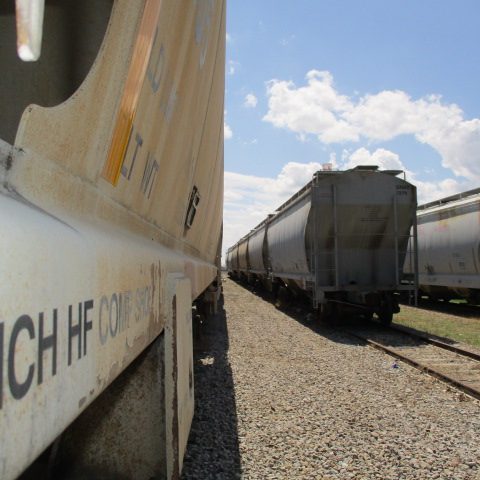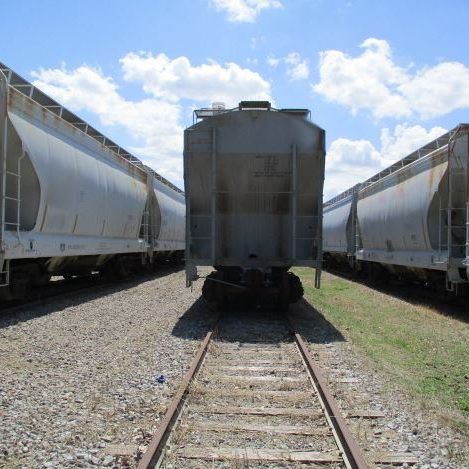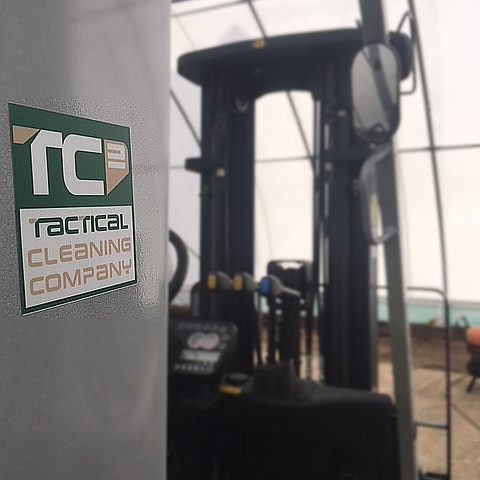 Locations
Mobile crews available for railcar cleaning and blasting on storage yards and customer locations
Services
Maintaining your equipment is necessary to ensure readiness for transport, servicing, or continued use. With our strategically located facilities, we can arrange to handle your railcar cleaning demands with any of our listed services.
Mobile crews are also availble to clean and blast cars on storage sites and customer locations
RAILCAR CLEANING
TANK-TRAILER CLEANING
SCRAP
INSPECTIONS
BLASTING
TRANSLOADING
RAILCAR STORAGE
REMARKING
AIR-BRAKE TESTING
MAINTENANCE
Latest News
Check back often for rail industry news and changes to our TCC locations



Contact us
If you are interested in one of our services or have any questions, fill out this form and we will get back to you soon!